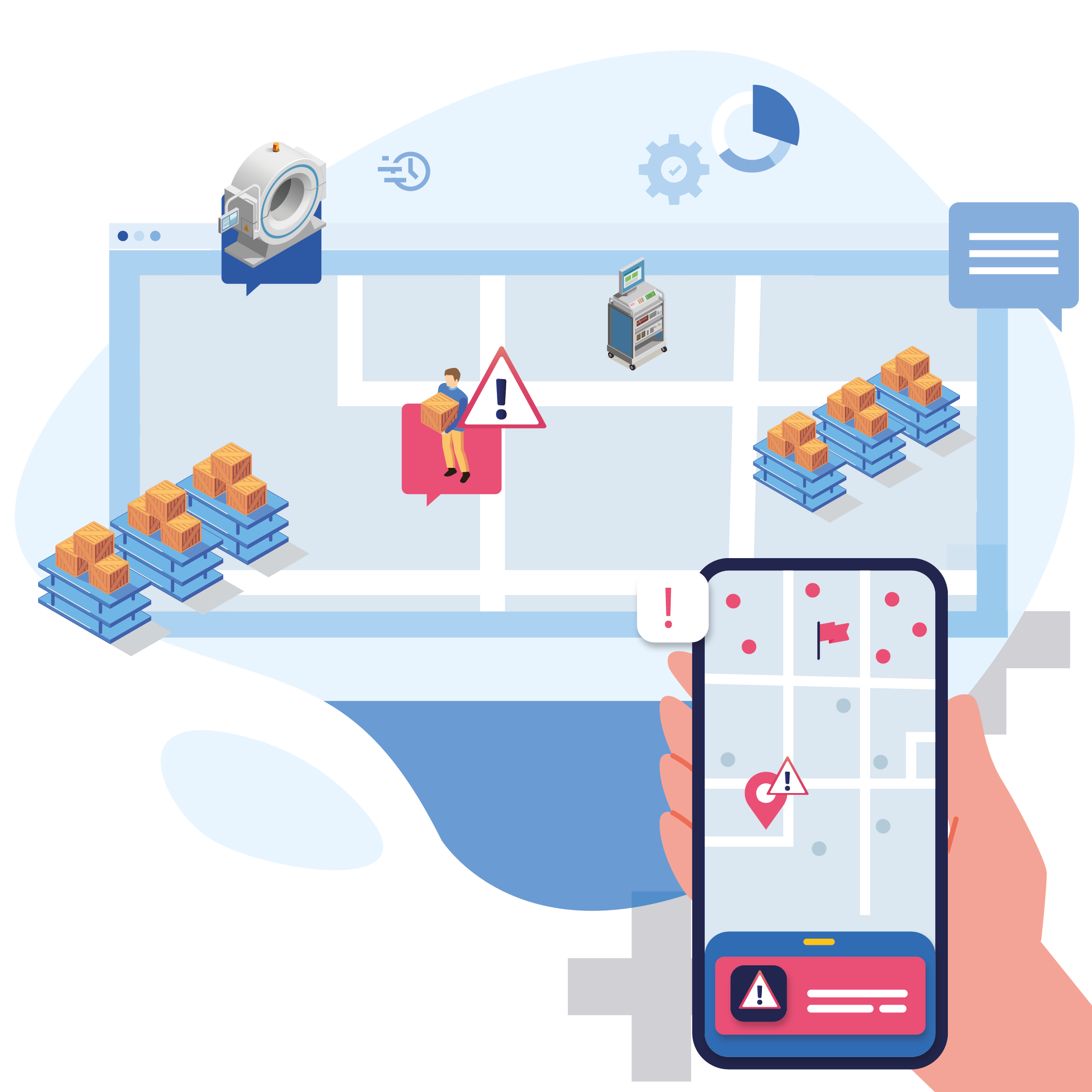 Real-Time Asset Location Tracking
Digitization of assets in the supply chain; It is very important for risk management, cost control and production management.
Traditional technologies such as RFID or barcodes do not passively provide real-time location information.
Navbea with various electronic sensors
Real-time monitoring of valuable equipment helps you safely track and reduce search times and increase operational efficiency.